You love spoiling your pets, and now you can get rewarded for it! Join our rewards program to earn points & rewards every time you shop.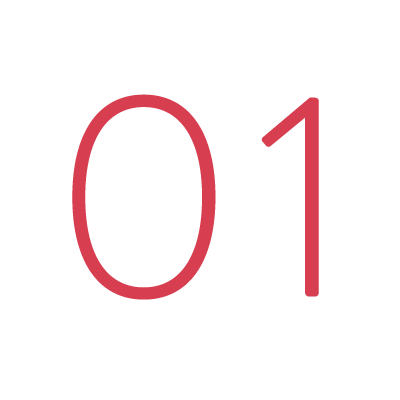 Create an account andinstantly earn 25 PAWpoints.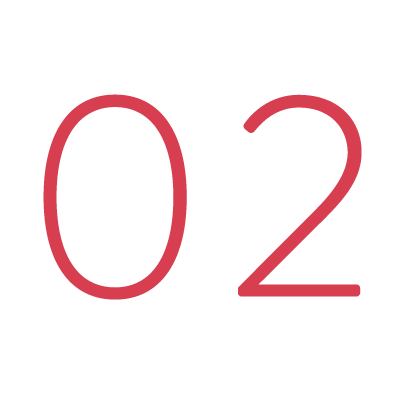 Earn points every time you shop, share and post cute pup pics.
Redeem points for exclusiveperks and discounts! Happy Birthday/Happy Gotcha Day! They get a 10% off code - you get 250 PAWoints
How to use your PAWpoints
Redeeming points is easy! Simply apply your points for a discount at checkout.
100 PAWpoints equals $5.00